If your interior designer had to name their favorite investment piece, it would probably be an area rug. An intricately patterned rug can transform a living room.
But like most household items, rugs need a little bit of care. Here are a few area rug care tips to help you keep your rug in good condition for decades.
1. Antique and vintage rugs are more durable than newer rugs
Contrary to popular belief, you don't need to be more careful with antique or vintage rugs. You should always keep your rugs clean and well-maintained, but you don't need to take more rug care precautions with your favorite vintage rug than you would with a newer rug.
Older rugs tend to be more durable because of the fabrics (mostly wool) that were used to make them. Wool is naturally dirt repellant, anti-bacterial, hypoallergenic, and resilient to wear.
As long as you care for them properly, antique and vintage rugs can last for decades.
2. You should vacuum a wool rug once a week
The best way to care for a wool rug is to regularly vacuum it using a gentle machine. This removes the dust and allergens that would otherwise stick around in your home.
Avoid using vacuums with beater bars or brushes since they're very harsh on wool and can easily ruin a rug. Similarly, over-frequent vacuuming may cause your rug to shed more.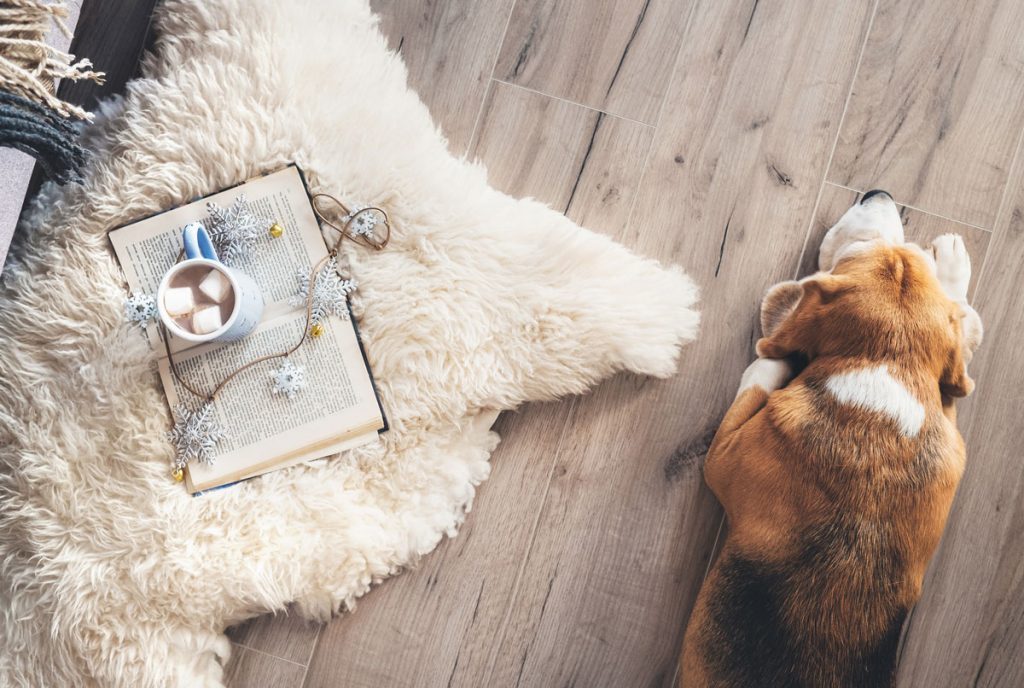 3. Sheepskin rug protection should include regular brushing
If you sit or step on your fluffy sheepskin rug with any regularity, it will eventually start to flatten. Luckily, this is easy to fix.
Take a moment to brush your sheepskin rug whenever you notice the wool flattening. You should also give the area rug a good shake every once in a while to remove dirty particles that may have become attached.
4. It's normal for wool rugs to shed, especially when they're brand new
Wool rug shedding is a fact of life. It doesn't mean your beautiful rug is poorly made or low quality.
A new wool rug will shed the most, although you should expect this to calm down somewhat after a few months. For optimal area rug protection and to avoid extra shedding, vacuum your rug with the pile grain and not against it.
5. You should almost always use a rug pad
Rug pads are an important safety precaution. Light, low-pile rugs and flatweaves in particular often move underfoot, which could cause someone to slip and fall even if the rug is placed under heavy furniture.
However, you may not need a rug pad if the rug is placed on a carpet. The carpet should provide enough friction to make a rug pad unnecessary.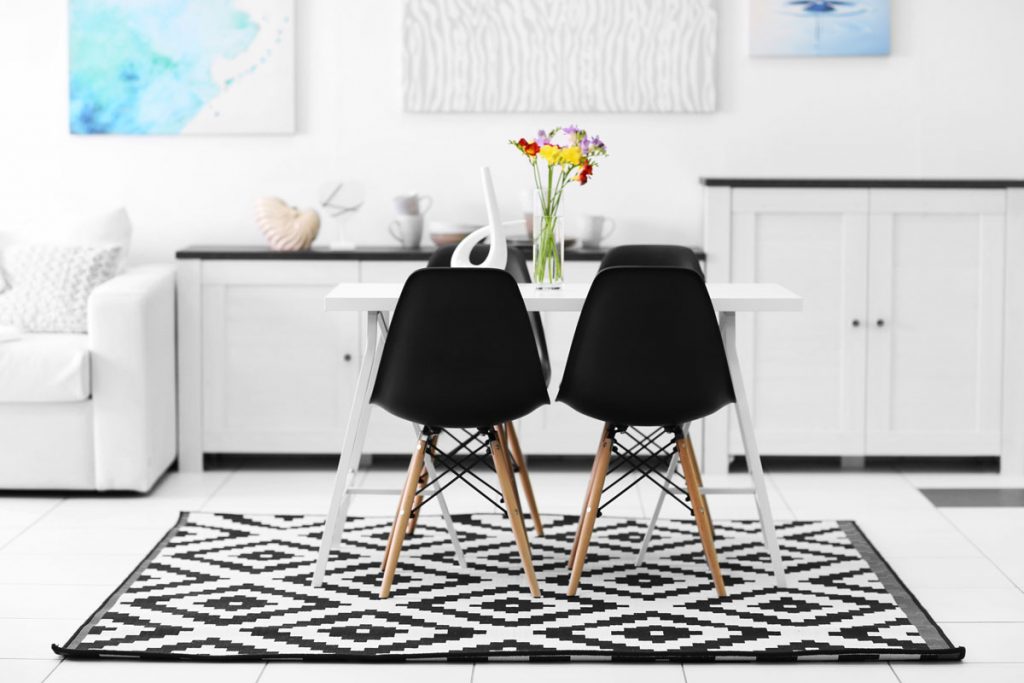 6. You should never use a store-bought stain remover on your rug
It might seem counterintuitive, but using a store-bought stain remover is a bad rug care move. These chemicals can destroy the natural fibers of your rug and discolor the area.
Remember, rugs are made from different materials than other furniture and decorations. You can't expect your countertop cleaning methods to work equally well for area rug care.
7. Natural rug care solutions are the best way to clean small spills
If you spill something on your rug, try blotting the area and using water to clean it up. This works best immediately after a spill.
For ink stains, you can try blotting with a towel dipped in a cup of water with one teaspoon of dishwashing liquid mixed in. For pet stains, mix in a bit of vinegar.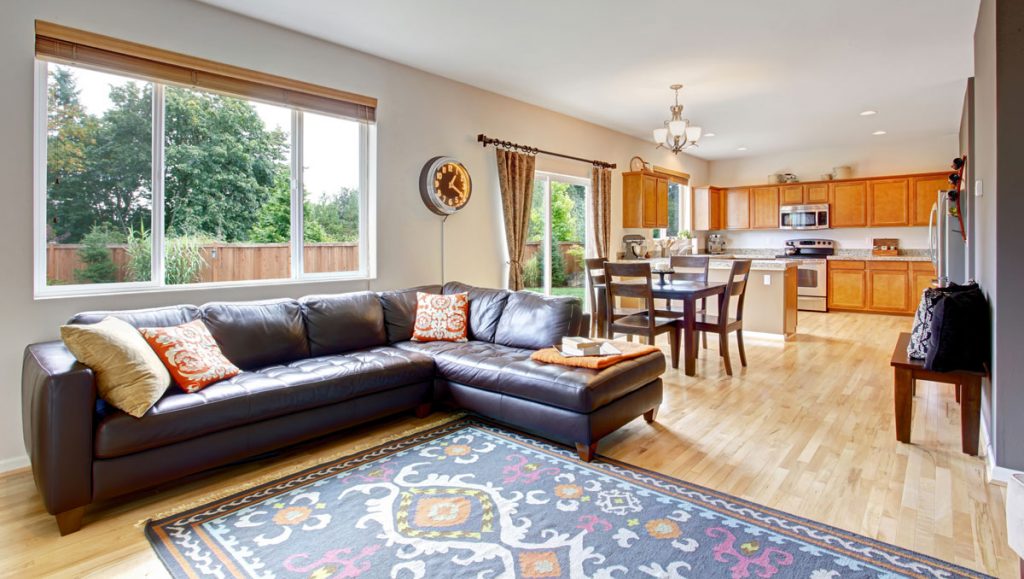 8. For larger spills and stains, go to an area rug care professional
When you just can't get that unsightly stain out of your rug, it's time to call a professional area rug care service to clean your rug. Your local rug care professional can help you remove stains and repair damage without harming your rug.
Alexander's Rug Care can restore your rug so it looks as good as new! We'll pick up your rug from your house, clean it with our specialty area rug cleaning equipment, and return it to you in pristine condition.
Looking for a Professional Rug Cleaner?